What are some tips for a successful boudoir photo shoot?
Being prepared for your Boudoir shoot is key to having the best experience possible. Arrive early so you don't feel rushed. Make sure to wear loose-fitting clothes that won't leave marks on your skin. Pack the night before. Leave your anxiety at the door and come prepared to have the time of your life!

For more tips, read more about how to prepare for a boudoir photo shoot.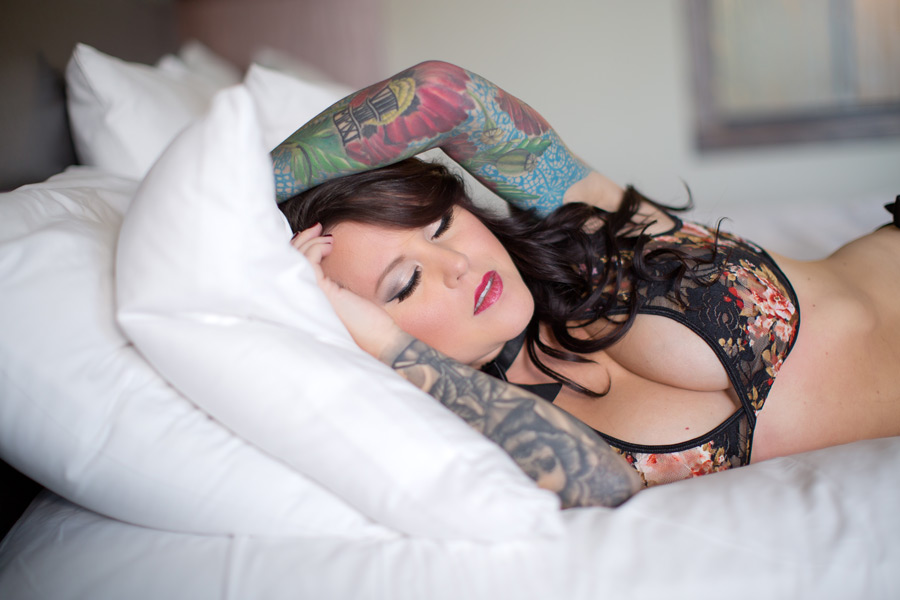 I'm not my ideal weight. Can you still get great shots like the ones that are on your website?
Absolutely! I know posing techniques that are complementary for all women and will highlight all the right curves.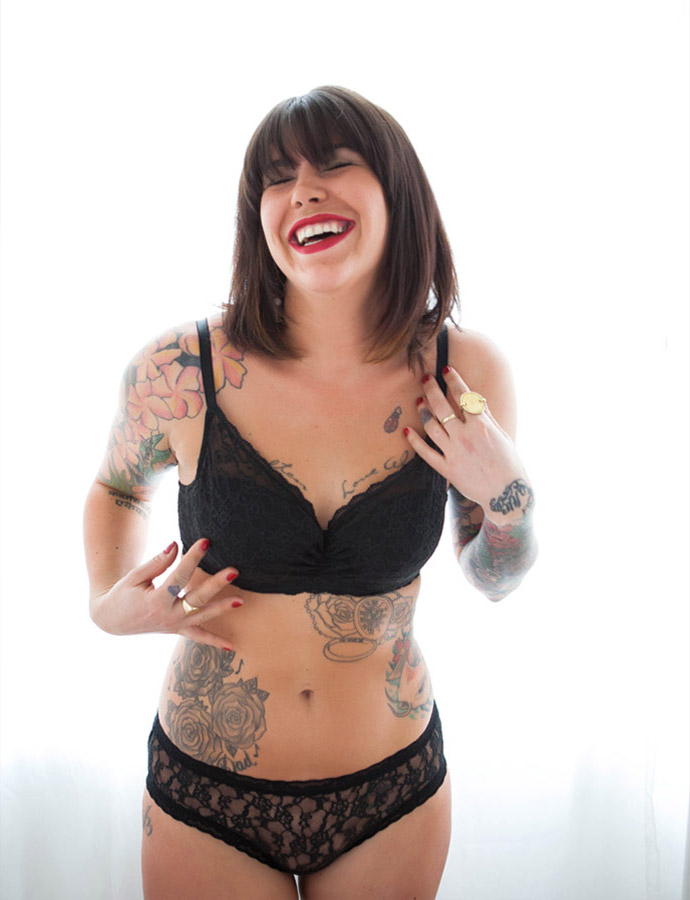 Do I have to have my hair and makeup professionally done?
Having your hair and makeup done by a professional is vital to a successful boudoir shoot. Not only will you feel pampered and beautiful, but it will also help you be relaxed and comfortable before the shoot.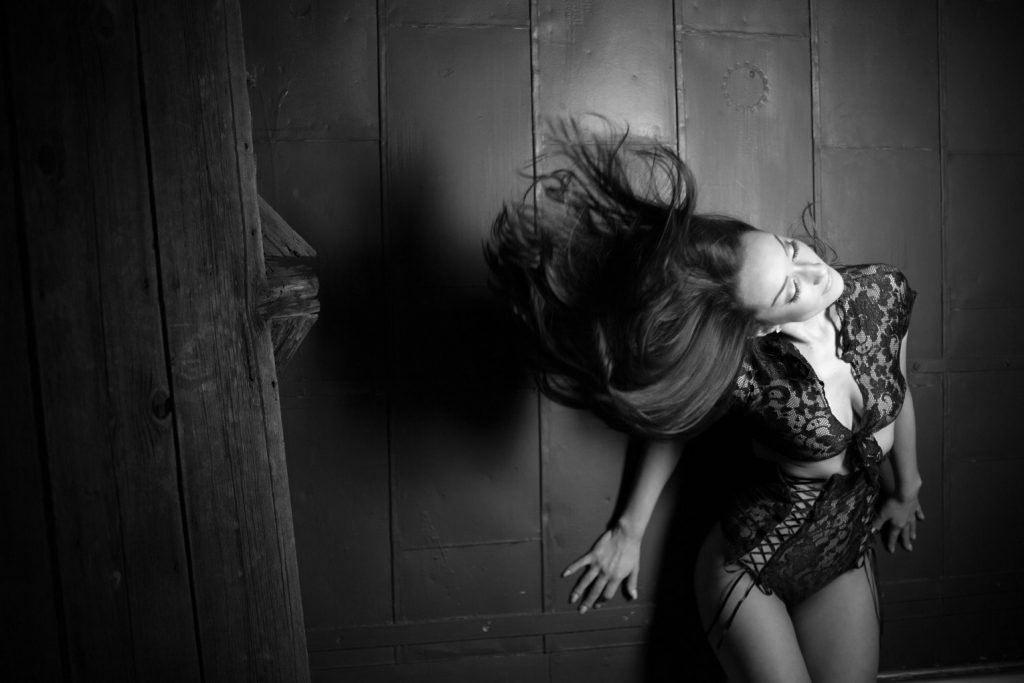 Do you work with women from all different walks of life?
" To be beautiful, is to be yourself. "

Boudoir is for all women, no matter your age or size.
Do you retouch the photos?
Yes! I do retouch photos. I will soften skin, brighten eyes and remove visible blemishes. However I do not alter physical dimensions.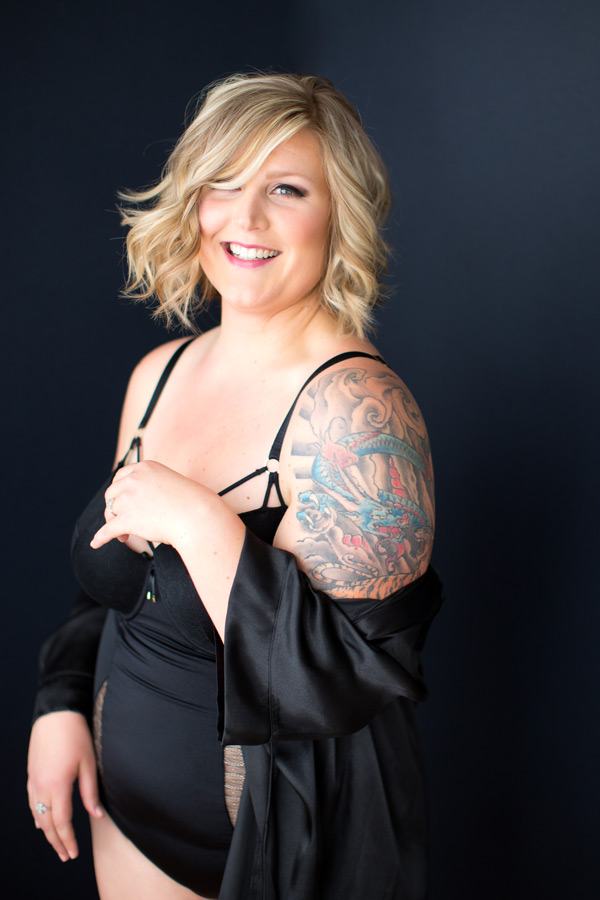 Do I have to be nude in my photos?
Nudity is completely in your control! It is all about your comfortability level. We will discuss your vision at our initial consultation.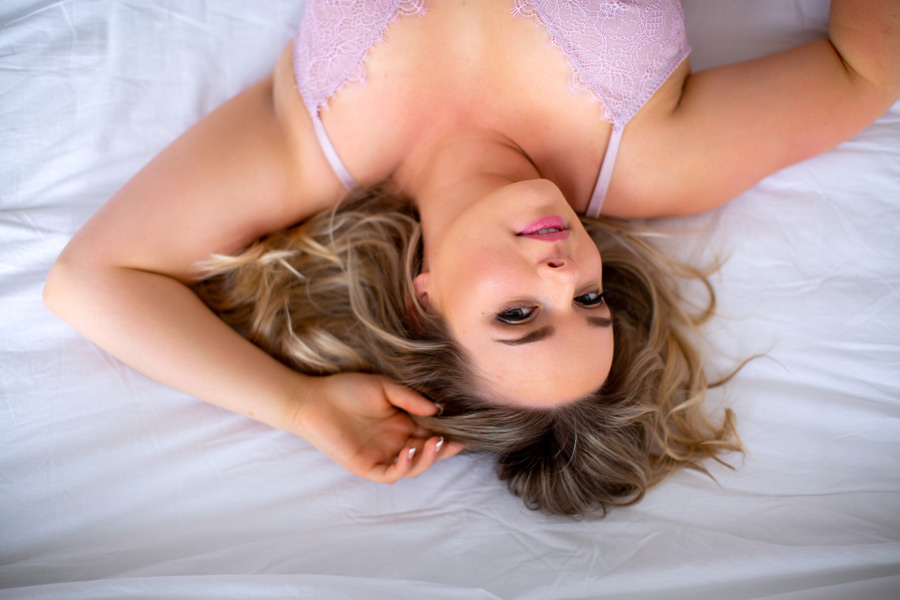 Do you recommend any lingerie stores?
Wondering what to wear to your photo shoot? During our initial consultation I will provide recommendations and guidance in your lingerie selection.
How secure are my images? Will they be used on the Internet?
Your boudoir photos are kept safe and private. I never display pictures of clients on my site, in print, or the studio without your express written permission. I protect my clients' privacy, taking every precaution to ensure that all images are secure.